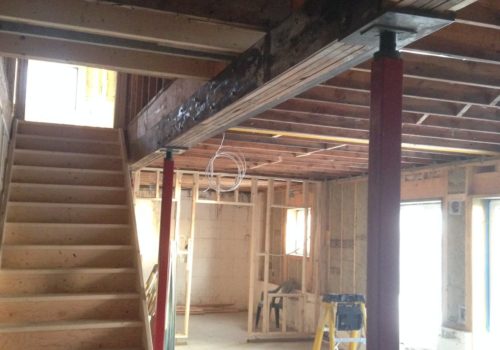 We installed a C-channel and plate on this basement renovation to remove a te...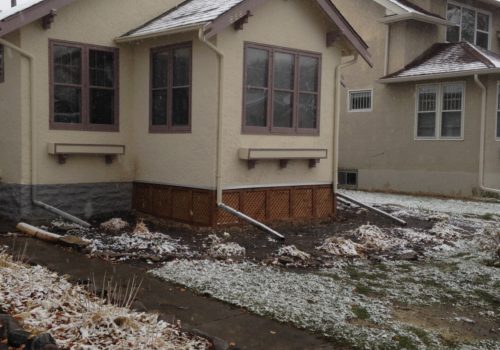 On this project we re-levelled the den. We also Spray foamed, installed sheat...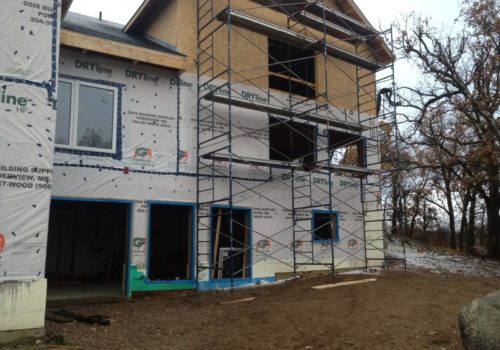 On this project the home was lifted and saw its square footage doubled with a...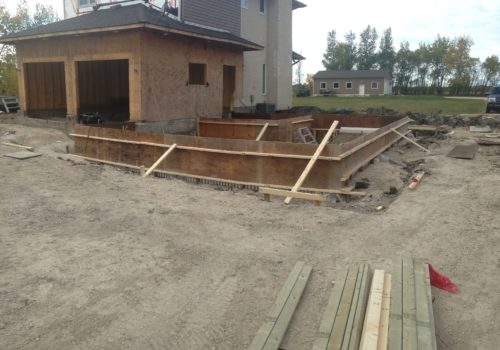 We added a brand new garage and converted the existing garage into more livin...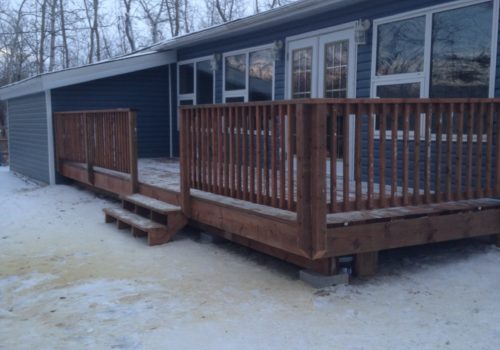 We spent a weekend building this small custom deck....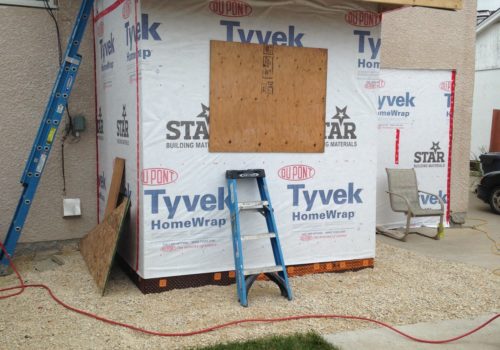 We fully renovated a kitchen in this home and did a small addition....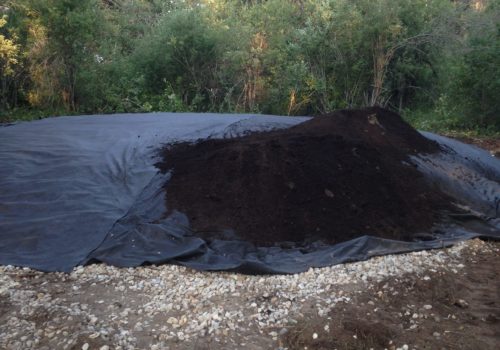 Septic field install at its completion stages. The geo-tech was laid down and...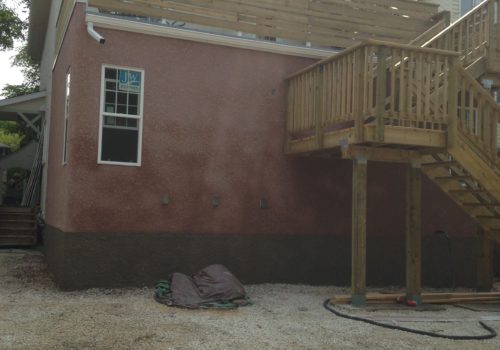 Demolished existing addition and re-built a larger one with a second story de...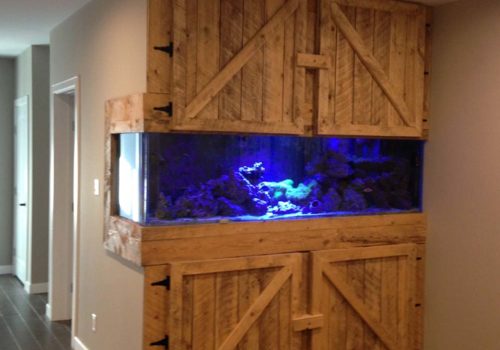 We finished this large fish tank with a distress wood to give it a rustic bar...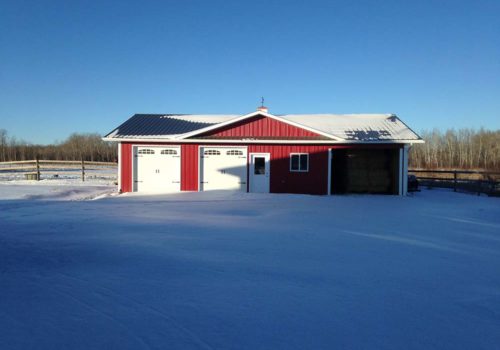 Built this horse barn from the foundation up. Exterior is completed with a me...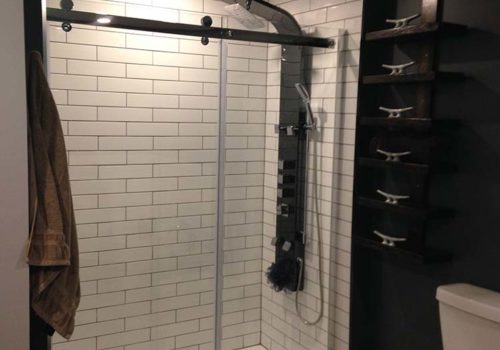 This renovation consisted of a new base, tile surround, shower panel, and sli...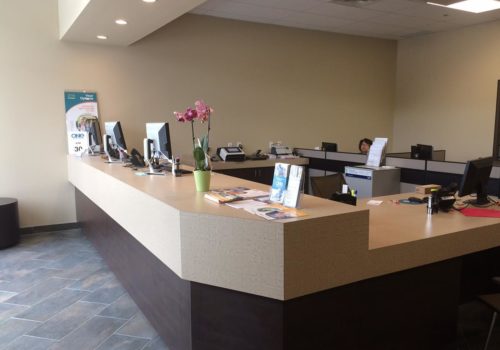 Commercial office space. In this project we constructed new offices, front de...
Contact us
If you have any questions, or would like to schedule an appointment for a consultation or a free estimate please fill out the form. We'll get back to you at the earliest possible convenience.
You can also contact by phone or email:
Phone: 1-866-808-8858
Email: serge@compasscontractor.ca
Compass Contractor
PO Box 48031 Lakewood PO
Winnipeg, MB  R2J 4A3