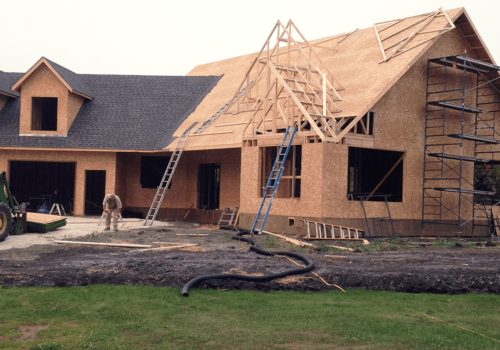 A custom home we built in Beausejour....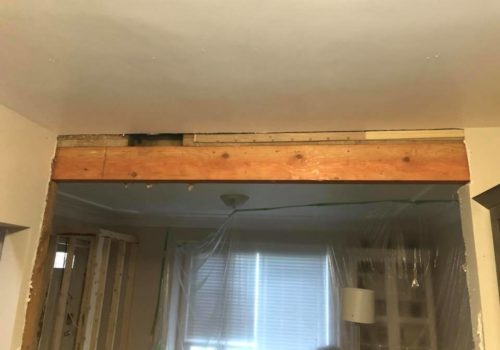 We opened up a supporting wall and installed a support beam. The dining room ...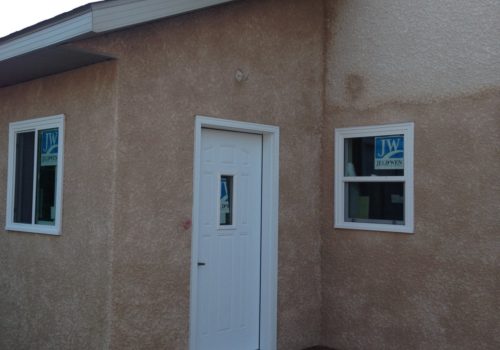 A finished look at the outside of a small addition....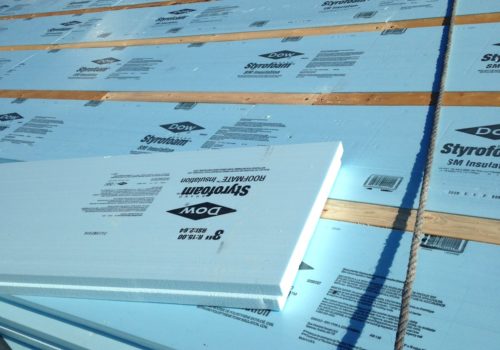 This a sandwich roof application (timber frame) there is 1 1/2" exposed tongu...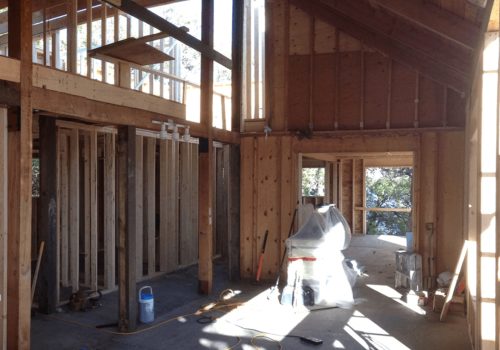 A snap shot of some of the framing we did on a large addition to a home....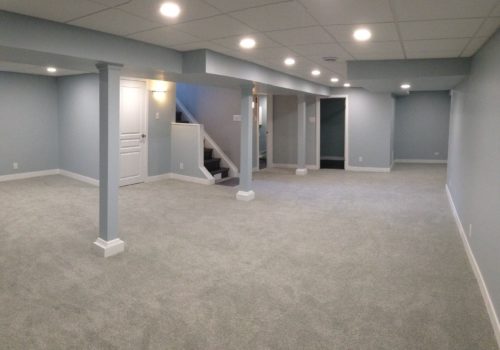 This project include a full demolition of the basement and a complete rebuild...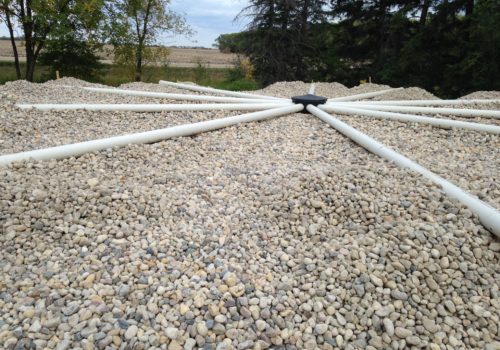 We installed a new septic field out in Landmark....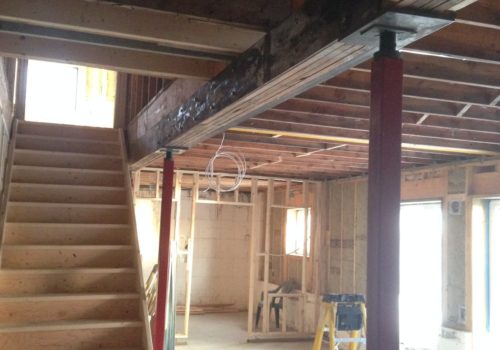 We installed a C-channel and plate on this basement renovation to remove a te...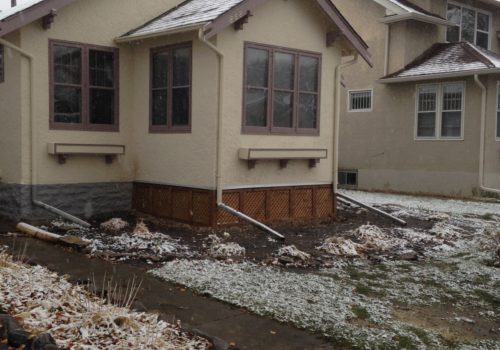 On this project we re-levelled the den. We also Spray foamed, installed sheat...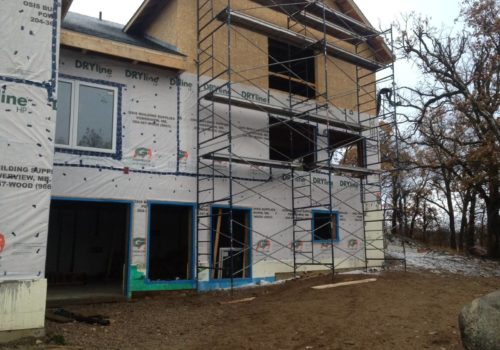 On this project the home was lifted and saw its square footage doubled with a...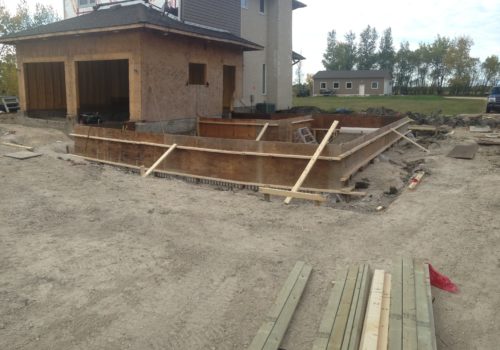 We added a brand new garage and converted the existing garage into more livin...
We spent a weekend building this small custom deck....
Contact us
If you have any questions, or would like to schedule an appointment for a consultation or a free estimate please fill out the form. We'll get back to you at the earliest possible convenience.
You can also contact by phone or email:
Phone: 1-866-808-8858
Email: serge@compasscontractor.ca
Compass Contractor
PO Box 48031 Lakewood PO
Winnipeg, MB  R2J 4A3