Maximizing square footage in your unfinished basement
Published on April 19, 2018 basement renovation unfinished basement finished basement
It is difficult to look at a dark, empty space, although often filled with clutter and imagine it as a complete, bright and functional living space. As it is the case with any project that we take part in, we value our customers involvement from beginning to end. That is why we make it our first priority to learn what the customer wishes to have in this unfinished space when planning the future layout of the basement.

In the project pictured below, our customers requested an additional bathroom and bedroom, a living space for entertainment purposes, an open space where their children could keep their toys and an office. Although the space to incorporate all these requests was not limited with roughly 1240 square feet, we did have to get creative and incorporate an existing mechanical room into our plans.
This existing room in particular is often a struggle when completing a unfinished basement. With the high costs associated with moving the mechanical room to a different location, we also make it a priority to work around its placement in order to keep costs lower for our customers. This along with creating a layout that maximises the space and respects the wishes and specific requests of the customer.
Once plans are made and finishing details are determined, we can quickly begin turning your once unfinished basement into a comfortable living space that you and your family can enjoy for years!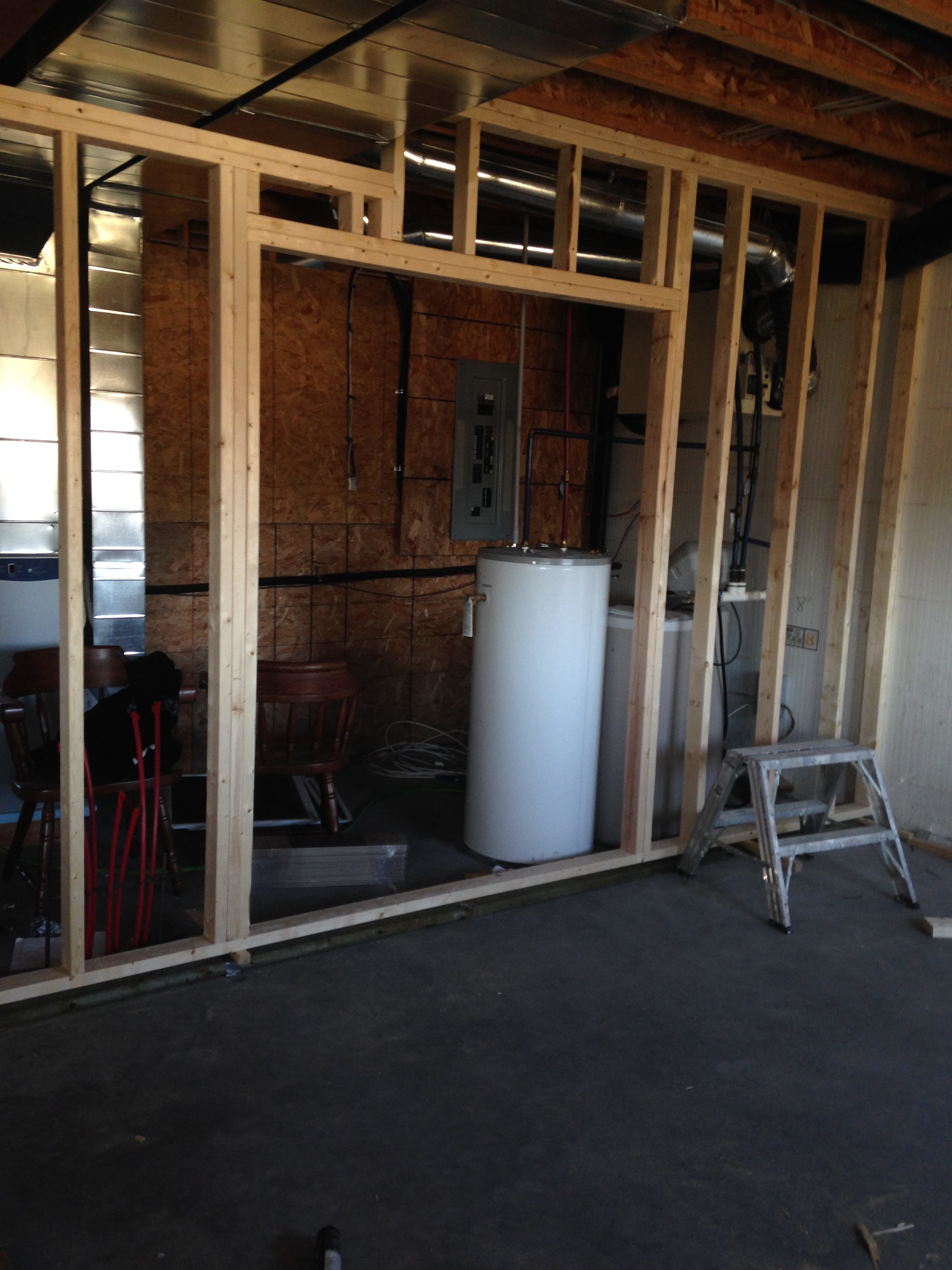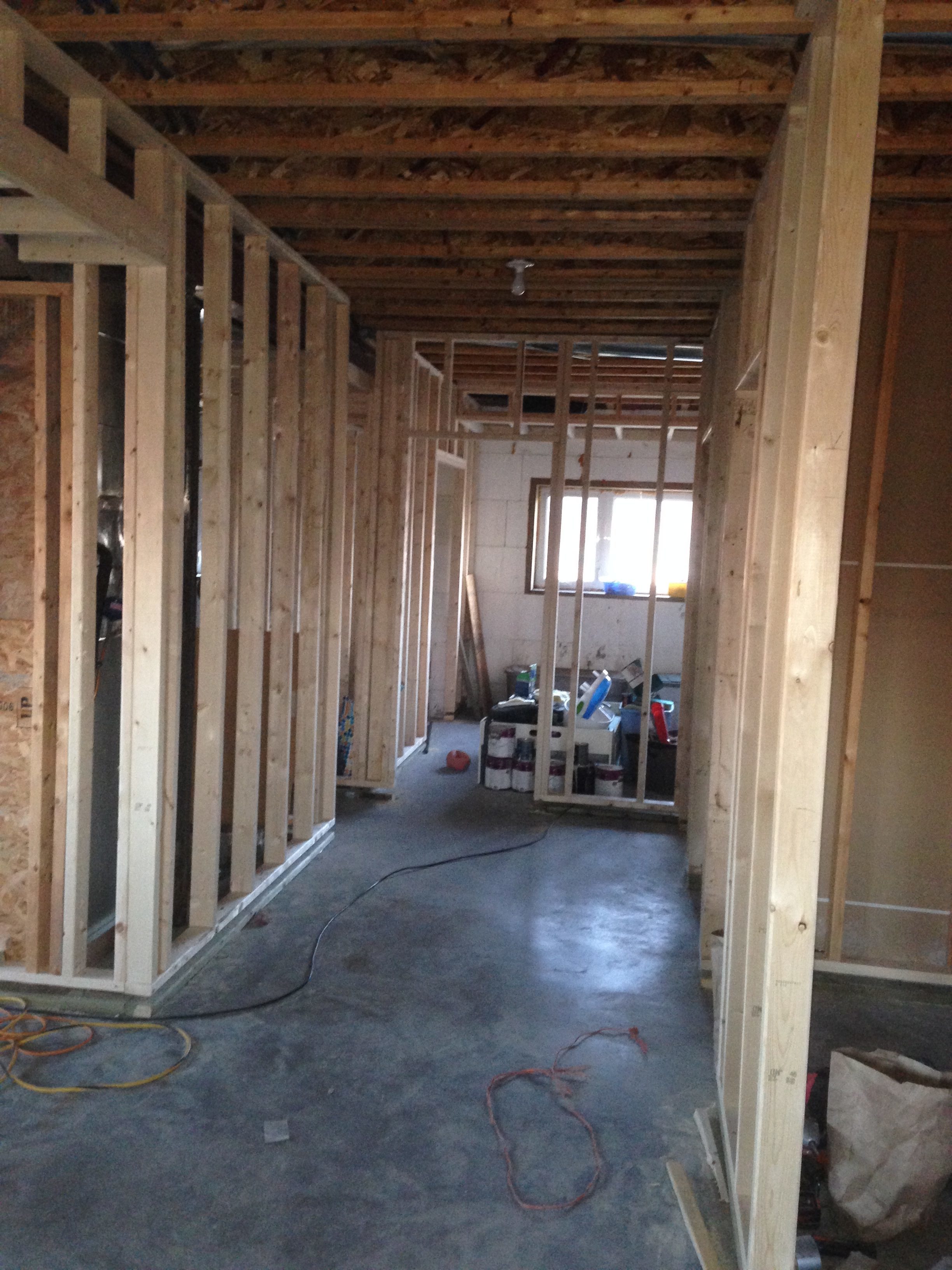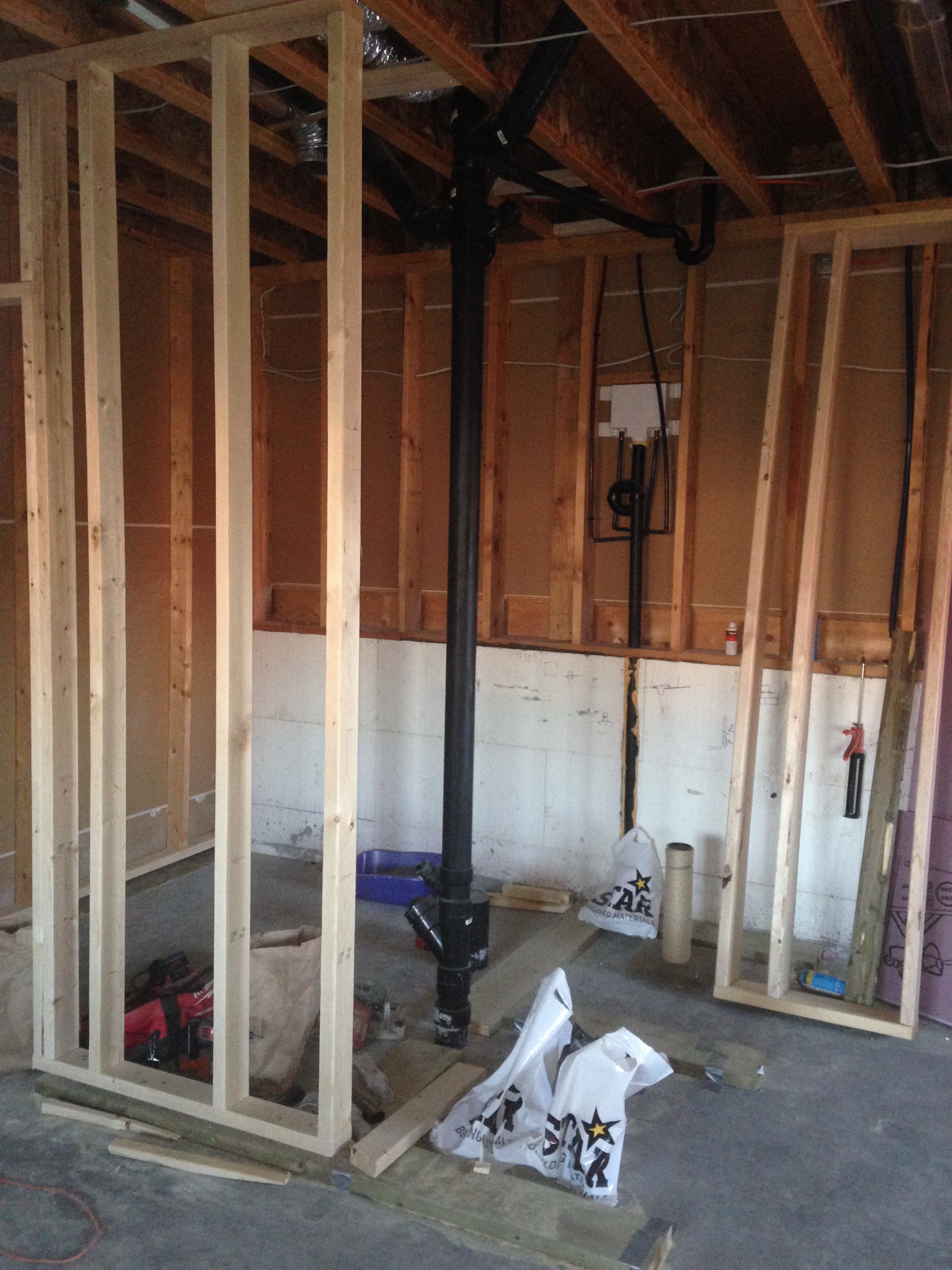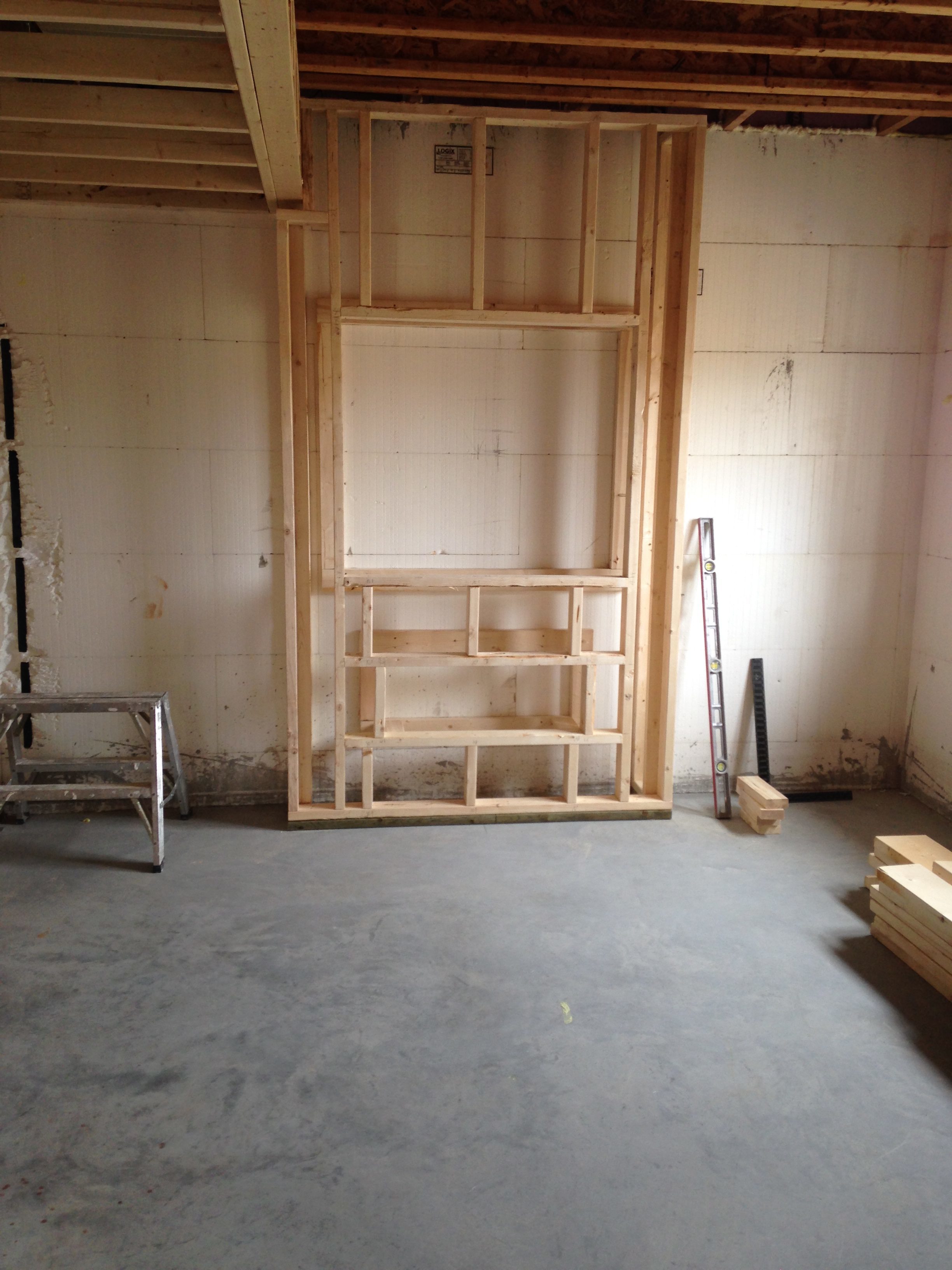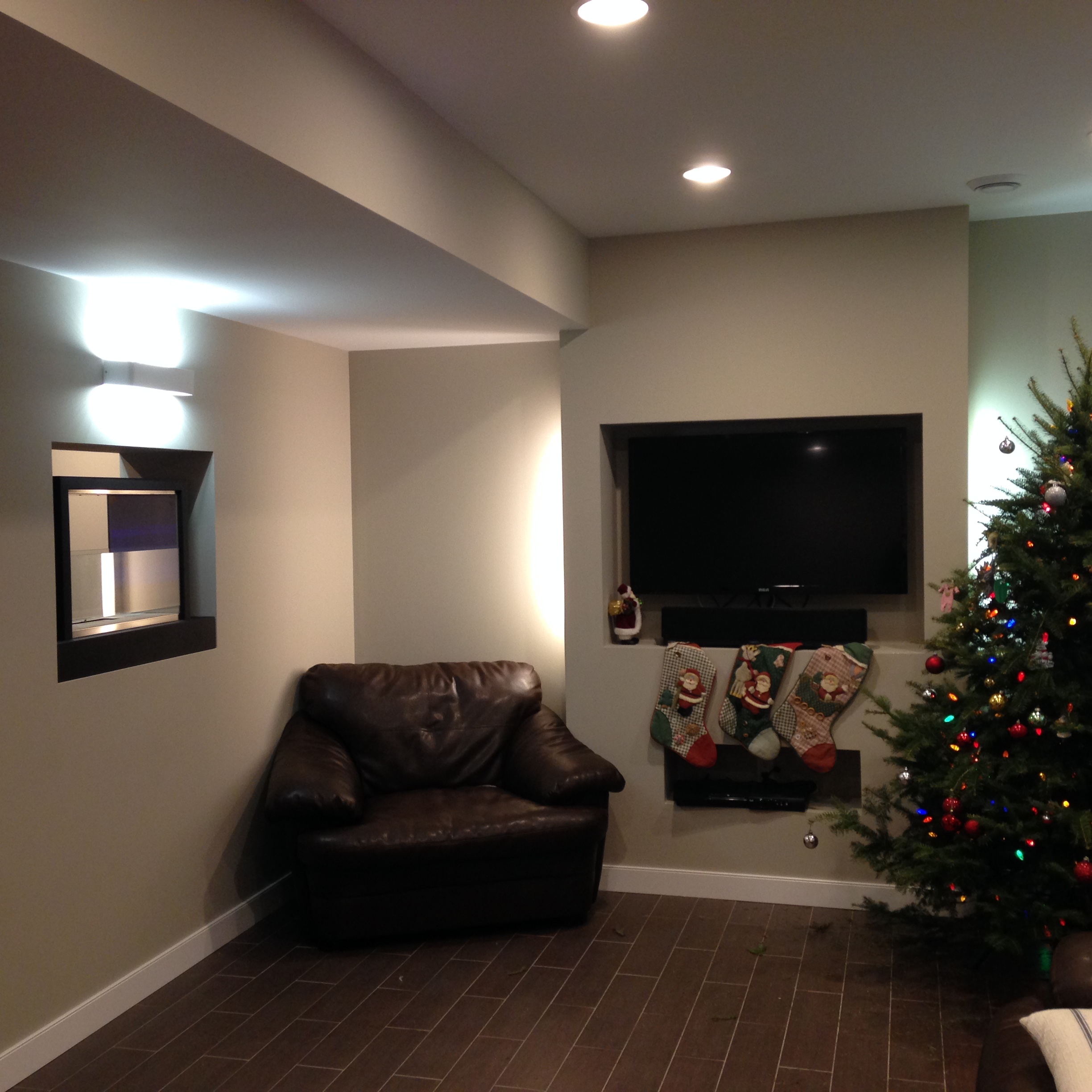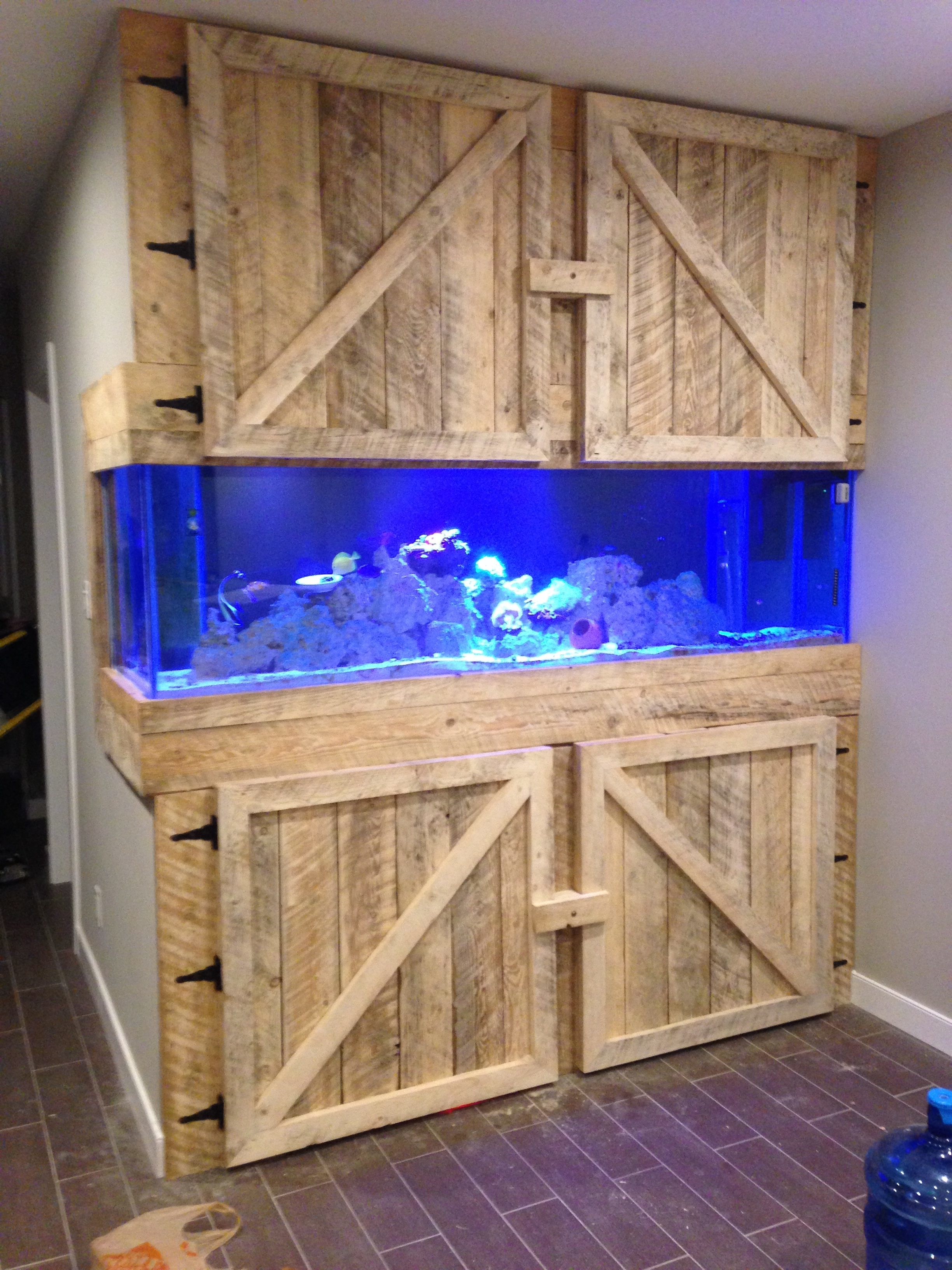 Contact us
If you have any questions, or would like to schedule an appointment for a consultation or a free estimate please fill out the form. We'll get back to you at the earliest possible convenience.
You can also contact by phone or email:
Phone: 1-866-808-8858
Email: serge@compasscontractor.ca
Compass Contractor
PO Box 48031 Lakewood PO
Winnipeg, MB  R2J 4A3